Advent Calendars
ALDI Advent Calendars
Lucky you! You found our advent calendars. Unfortunately, you missed our 2019 advent calendars, but they'll be back and just as amazing soon enough. So, stay tuned and stay on the nice list so you can be the first to get your hands on ALDI's 2020 advent calendars.
To get the latest updates from ALDI, including when advent calendars will be on sale, sign up for our e-mail newsletter.
Wine Advent Calendar
Wine lovers enjoyed counting down the days with 24 unique wines from some of the most popular growing regions in the world.
Previous Advent Calendars
Festive Collection
Wine Advent Calendar
Emporium Selection
Advent Cheese Calendar
Sparkling Wine
Countdown to the New Year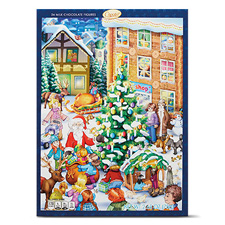 Mattel
Hot Wheels or Cars Advent Calendar
Spin Master
Paw Patrol Advent Calendar
Mattel
Barbie or Toy Story 4 Advent Calendar
Omega-Snax
Dog Advent Calendar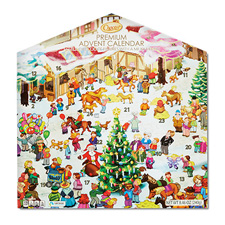 Choceur
Premium Advent Calendar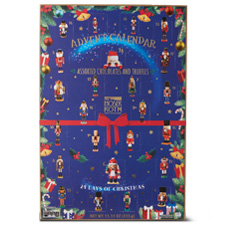 Moser Roth
24 Days of Christmas Nutcracker Advent Calendar
Disney
Book Advent Calendar
Festive Finds for All - From Our 2019 Holiday Open House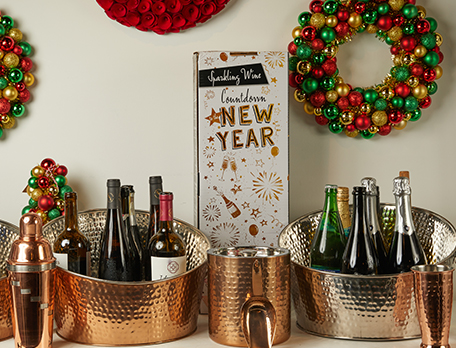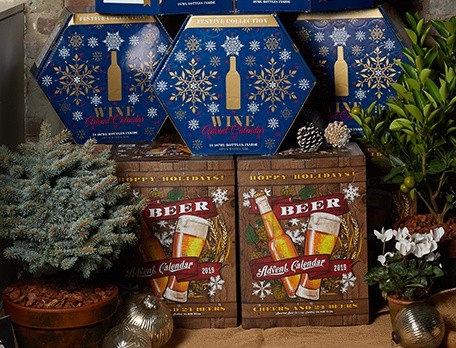 *Quantities are limited. Items may not be available in all stores. Festive Collection Wine Advent Calendar, Beer Advent Calendar, and Sparkling Wine Countdown to the New Year are limited to 2 each per customer. Prices and labels may vary by location. We may limit items sold. No rain checks. We are not responsible for printing or typographical errors. We welcome cash, EBT, Visa, MasterCard, Discover, American Express, most debit cards and all forms of contactless payment. No checks please. We do not accept Manufacturers' Coupons.