Beer of the Month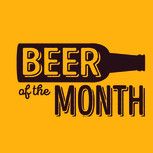 Want to see what is brewing? Each month our expert buyers custom suggest a unique beer. Buy one of these seasonally appropriate selections if you're unsure what to buy. Always affordable and always appealing, give these beers a sip as they rotate throughout the season.
Kinroo Blue Belgian White Ale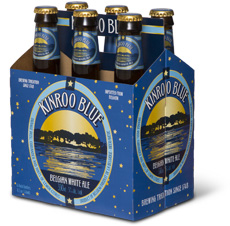 This Belgian white ale features a perfect balance of orange peel, coriander and hints of lemon citrus with a crisp, refreshing finish. Garnish with an orange peel to add to your taste experience. Pairs well with light salads, seafoods, bratwurst, mild cheeses, light desserts, or on its own.
Country of Origin: Belgium