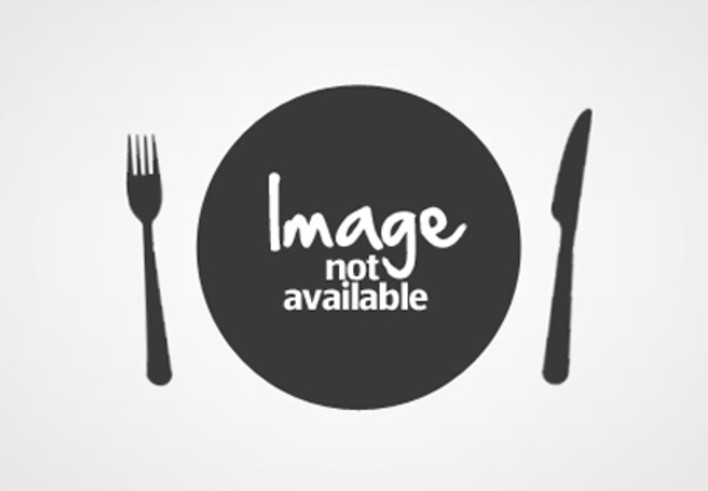 Italian Style Mini Flatbreads
Directions:
Preheat oven to 375°.
Coat a cutting board with cooking spray. Roll each biscuit into a ¼-inch thick oval-shaped crust.
Place two crusts on a baking sheet; pre-bake each batch for 8 minutes. Repeat with the remaining crusts.
Brush the browned side of each crust with 2 tablespoons of meat pasta sauce. Top each with ¼ cup of mushrooms, two slices of tomato and 1 ounce of mozzarella. Sprinkle each pizza with ½ teaspoon of Italian seasoning and a pinch of salt and pepper.
Bake for 7 minutes, or until the cheese begins to melt.
Recipe Courtesy of Chef Stacey,
ALDI Test Kitchen