Rise and Shine Lemonade Zinger
A refreshing probiotic drink with apple cider vinegar, apples, blueberries and grilled lemons.
Directions:
Preheat grill to high heat. Place lemons on grill and cook until slightly charred, about 5 minutes.
Squeeze lemons over a strainer into a blender. Discard seeds, but add pulp along with remaining ingredients.
Blend until smooth. Strain and serve chilled or over ice.
Recipe Courtesy of Chef Alyssa, ALDI Test Kitchen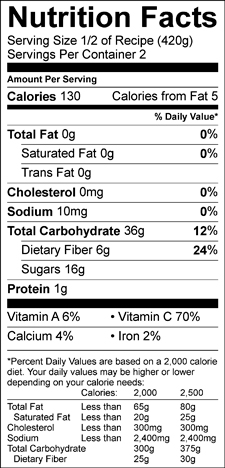 The nutritional and special diet information provided with recipes on the site is intended to be a helpful educational resource. The information is not intended to be a substitute for medical advice by a licensed health care professional.

Product information can change without notice, so if you have dietary restrictions and/or allergies it is critical to read all product labels carefully before purchasing and consuming a product.