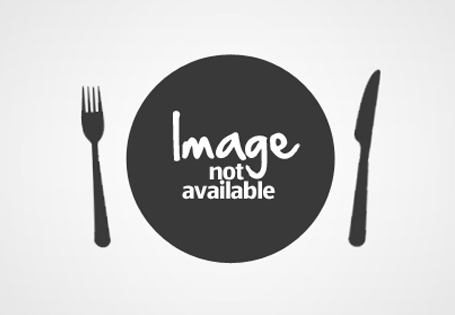 Salmon in Parchment
Directions:
Preheat oven to 400°.
In a small saucepan, bring the water and salt to a boil. Stir in rice, cover, simmer for 3 minutes. Remove from heat and allow to rest for 5 minutes. Stir in the vegetables.
Season each salmon fillet to taste with salt and pepper.
Cut 4 13 x 8-inch pieces of parchment paper. Place 1 cup of the rice-vegetable mixture in the center of each piece. Top with the seasoned salmon fillet. Drizzle with 1 teaspoon olive oil and 1 tablespoon lemon juice.
Gather sides of parchment up over salmon to form a pouch. Tie with twine or fold the flaps under the salmon.
Bake on a baking sheet for 10 minutes. Serve in pouch.
Recipe Courtesy of Chef Michelle,
ALDI Test Kitchen


The nutritional and special diet information provided with recipes on the site is intended to be a helpful educational resource. The information is not intended to be a substitute for medical advice by a licensed health care professional.

Product information can change without notice, so if you have dietary restrictions and/or allergies it is critical to read all product labels carefully before purchasing and consuming a product.