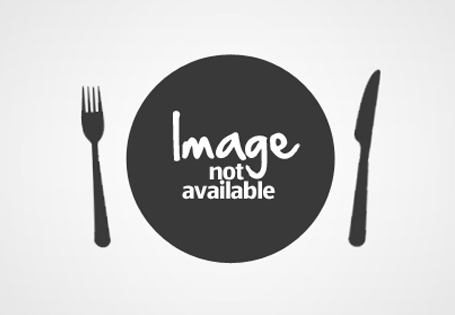 Spinach Egg Muffin with Cheese Sauce
A powerful way to start your day!
Directions:
Bring a medium pot of water to a boil; reduce to simmer and add vinegar.
Toast English muffins, spread with butter.
Meanwhile, heat a small skillet and add ham, cook 1 minute per side until heated through. Divide evenly among muffins. Top with spinach.
Slowly crack eggs into simmering water, one by one, to poach. Cook for 3-4 minutes, turning once. Remove with a slotted spoon and carefully place on sandwich.
In a microwaveable bowl, heat cheese dip for 1 minute or until warm, stirring every 30 seconds. Pour over muffins. Sprinkle with pepper and serve.
Recipe Courtesy of Chef Alyssa,
ALDI Test Kitchen