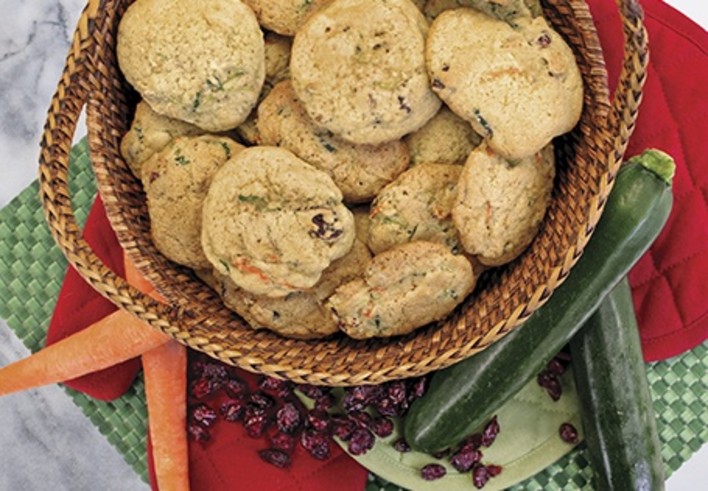 Zookies
Directions:
Preheat oven to 375°.
In a large bowl, sift together flour, baking soda, baking powder and salt. Reserve.
In a large bowl, cream butter and sugars. Add vanilla and eggs; mix well.
Slowly add flour mixture until fully incorporated.
Fold in remaining ingredients and thoroughly combine.
Using a rounded tablespoon, drop on an ungreased baking sheet and bake for 10-15 minutes or until cookies are a light golden color.
Recipe Courtesy of Chef Alyssa, ALDI Test Kitchen