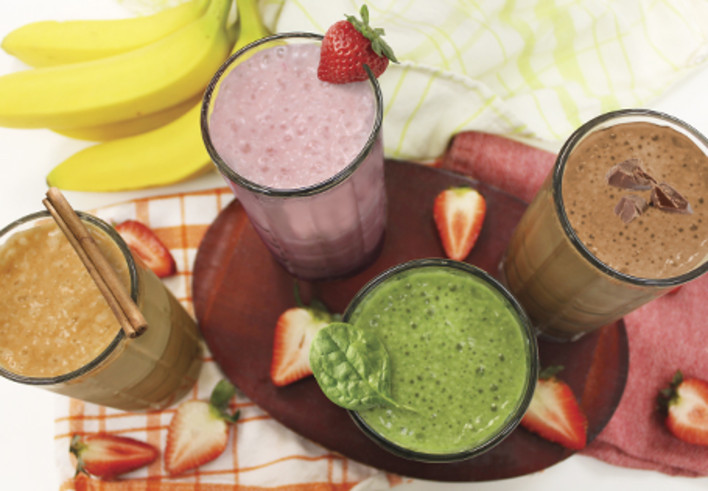 Protein Shakes
Directions:
Choose your favorite flavor combination and combine all ingredients in a blender. Blend for one minute and enjoy.
Recipe Courtesy of Chef Alyssa, ALDI Test Kitchen

Recipes that are Better For You
These recipes are healthier options, crafted with ingredients that are naturally lower in sodium, fat or sugar than traditional recipes.