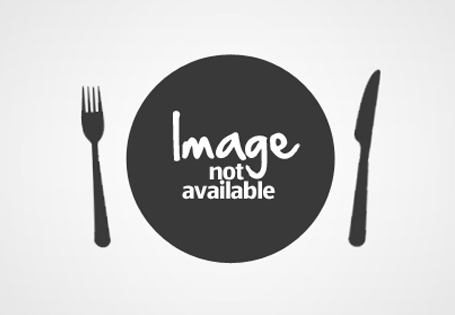 Refreshing Summer Fruit Parfait
A surprising combination of white wine and fresh fruit.
Directions:
In a small saucepan, heat the Pinot Grigio over medium-high heat, just until boiling.
Meanwhile, combine preserves, orange juice and gelatin in a medium bowl.
Add wine to the mixture and whisk until completely dissolved. Let cool for 10 minutes.
Place fresh fruit into 4 individual serving bowls or 1 serving bowl. Pour cooled wine mixture evenly over the top. Refrigerate for 1 hour.
TIP: The gelatin will be soft-set after one hour of refrigeration. This dish can also be prepared ahead of time, then removed from the refrigerator 30 minutes prior to serving for a soft-set texture.
Recipe Courtesy of Chef Kates,
ALDI Test Kitchen