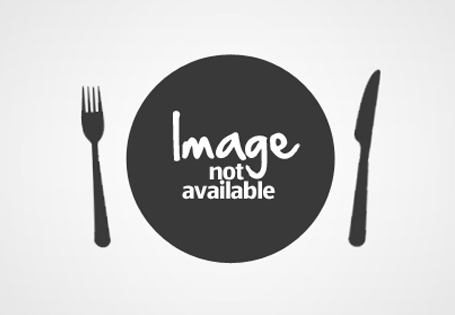 Easy Weeknight Pea and Carrot Pasta
Directions:
Bring a large pot of water to a boil. Add the pasta and cook for 9-12 minutes. Drain and reserve.
In a medium, microwave-safe bowl, combine peas and carrots. Cover and cook for 5 minutes or until carrots are soft.
In a large pot over low heat, combine the heavy whipping cream and cream cheese. Stir until melted, remove from heat. Add the pasta, peas and carrots. Mix in parmesan. Season with salt and pepper.
Recipe Courtesy of Chef Stacey,
ALDI Test Kitchen